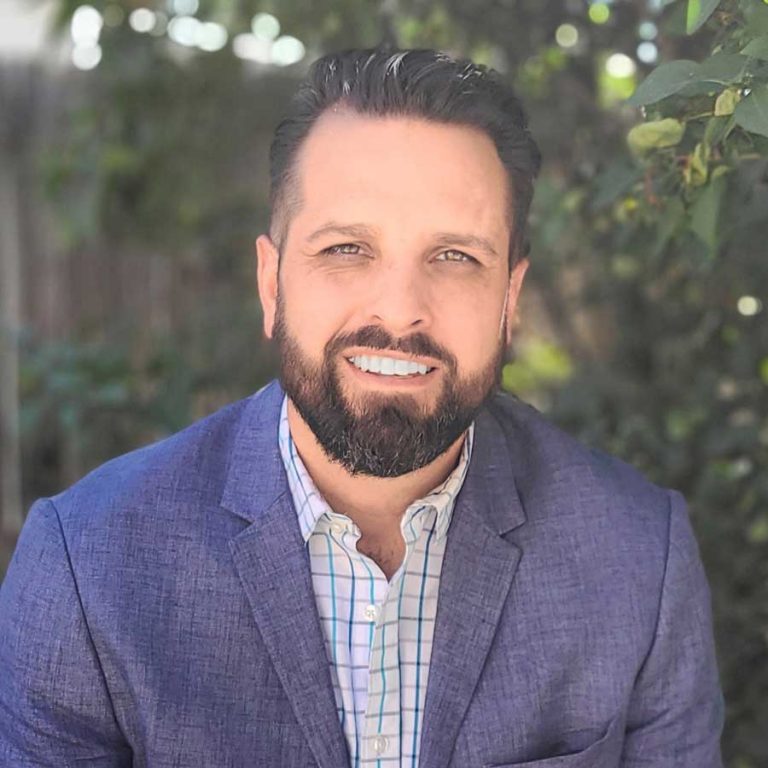 Aaron Martinez
Aaron has nearly 20 years of experience managing nonprofit organizations and programs focused on housing, sustainability, renewable energy and efficiency, and youth development. He is currently the Vice President of Operations and Sustainability for Urban Land Conservancy, a Denver-based nonprofit leading the way in preserving and creating affordable and equitable access to real estate.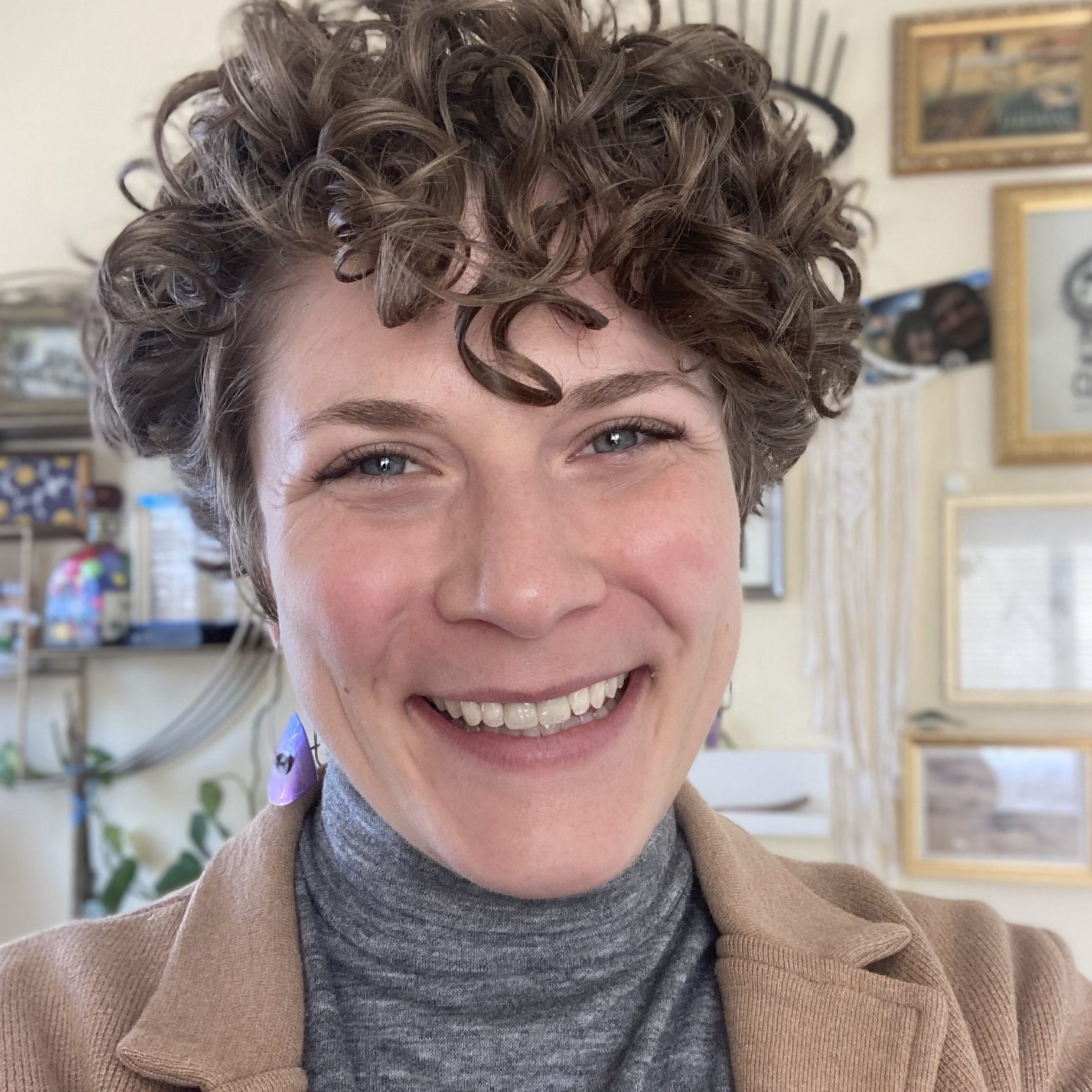 Ashton Cortright
Ashton is an active CPA in the state of Colorado with 10 years of experience in the Accounting and Auditing industry. She presently works in financial regulation inspecting the audits of SEC-registrants. Her background includes experience in both corporate and non-profit worlds. Ashton serves as the Treasurer of the Board of Directors of the Sun Valley Kitchen + Community Center.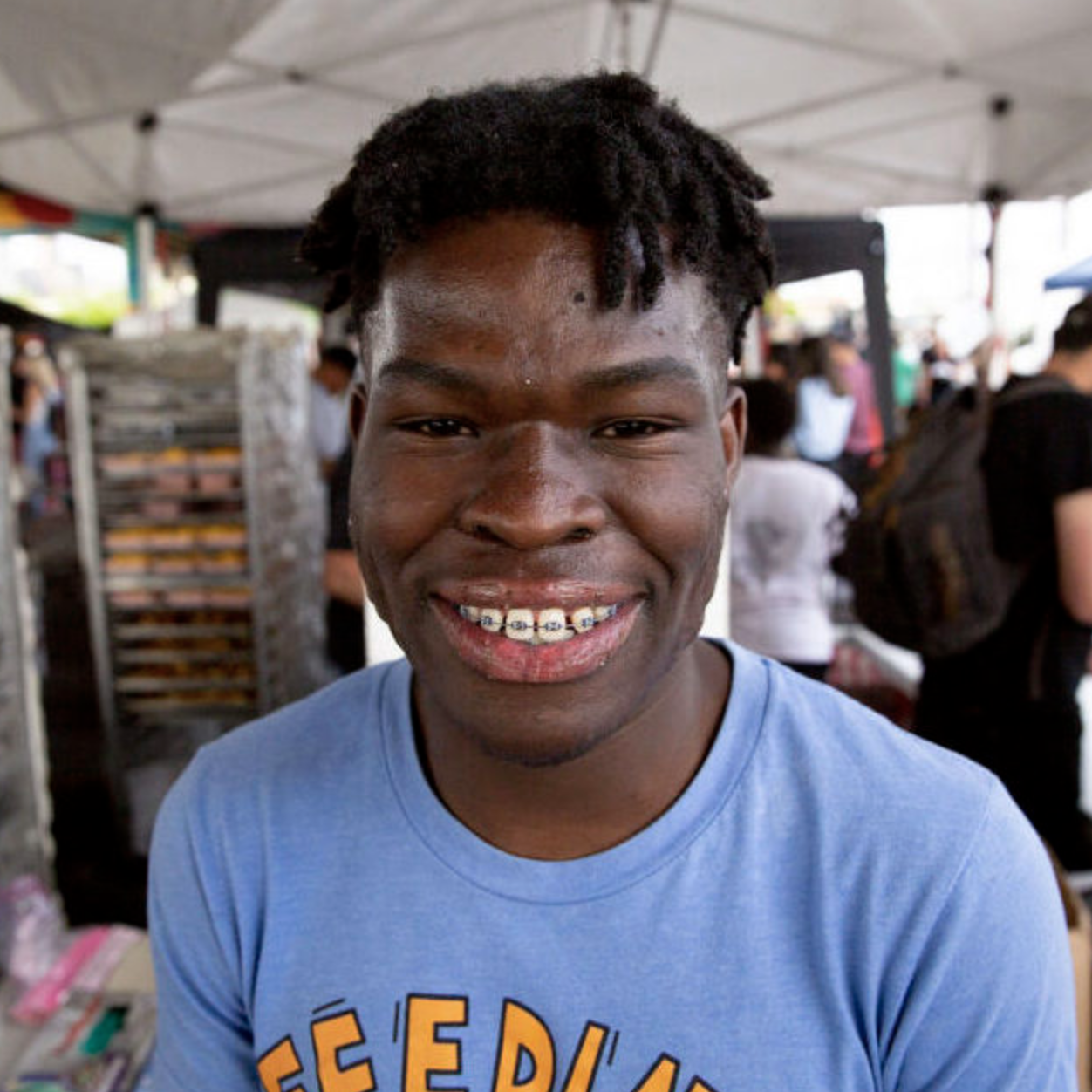 Bery Belitra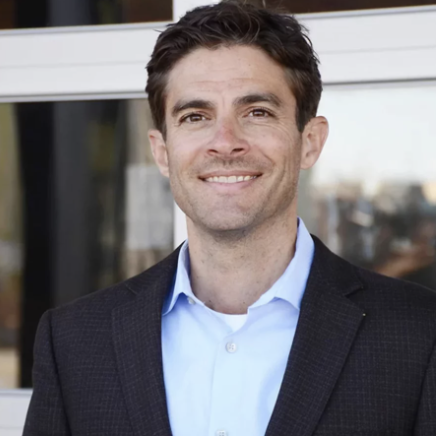 Dan Metzger
Dan Metzger is Chief Operating Officer at Brinkman Real Estate, a Colorado-based commercial real estate investment and development firm founded in 2005. As COO, Dan is responsible for operational execution, real estate portfolio strategy and performance, and contributing to corporate initiatives and overall company strategy. Dan has been a member of the commercial real estate industry since 1998, and has a varied background in real estate finance, development and asset management.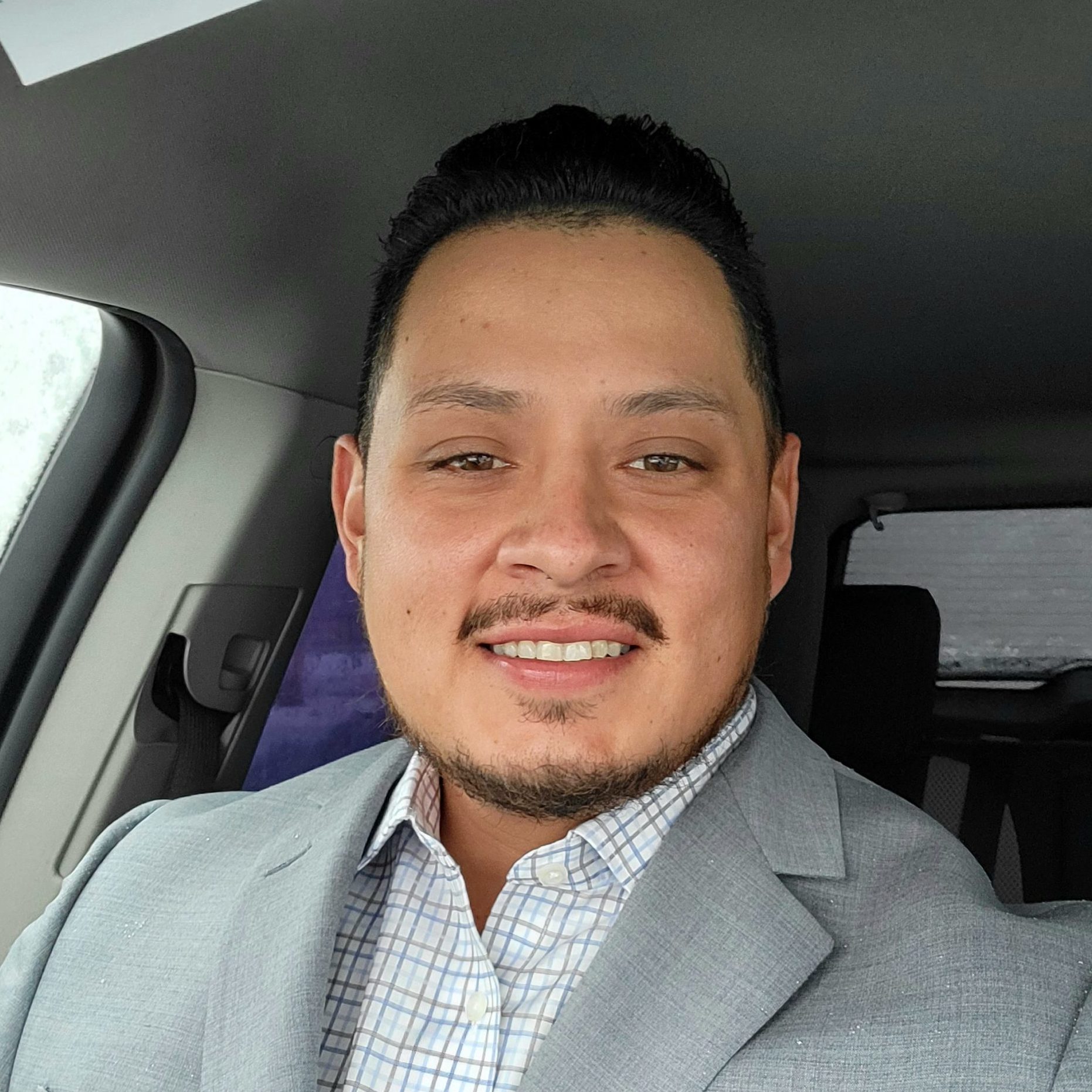 Carlos Maestas
Carlos was hired by the Sun Valley Kitchen in 2019 to help run the Sun Valley Kitchen restaurant. During this time, Carlos developed a strong relationship with Glenn and the Sun Valley community. Carlos worked at the Kitchen until the pandemic and volunteered his time thereafter. As many people did during this time, Carlos and his family faced extreme financial strain. With no money and facing eviction, Carlos decided to take a chance and founded Litto's Fencing. With no tools and no experience, Carlos created a fence company by himself, becoming an entrepreneur. Currently, Littos Fencing has 4 full-time employees and 2 part-time employees. Carlos believes in hard work and investing in others. Carlos aspires to have to have the best fencing company in Colorado.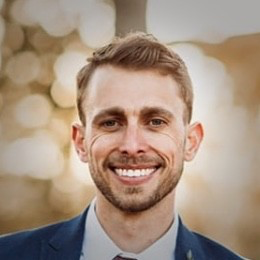 Collin Edwards
Collin Edwards lives in Denver, CO with his wife Theresa. Collin currently works as a multifamily housing underwriter for the U.S. Department of Housing and Urban Development (HUD). Originally from the Kansas City Metro, Collin attended the University of Kansas, where he earned a Bachelor's in Environmental Studies and Geography and continued on to receive a Master's in Urban Planning. Prior to HUD, he worked in donor development at an international non-profit, as a financial analyst at the Illinois Housing Development Authority, and as a leasing and permitting specialist in the engineering consulting sector. Collin and Theresa began their partnership with the Sun Valley Kitchen and Community Center in 2018, volunteering at the children's cooking classes. They continue to volunteer at SVK when able.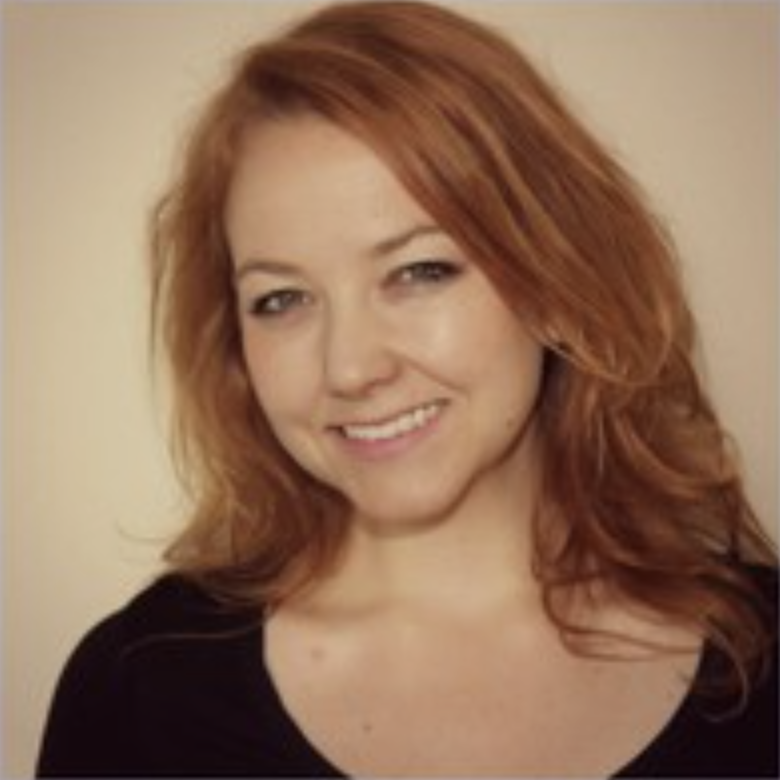 Courtney Meihls
Courtney Meihls is a Denver-based strategic marketing and communications professional with more than 15 years' experience in marketing, communications, public relations, brand management, graphic design, and crisis communications. Courtney is committed to working for good and building a community where everyone has the opportunity to thrive. She is currently the director of communications and public information at Denver's Department of Finance.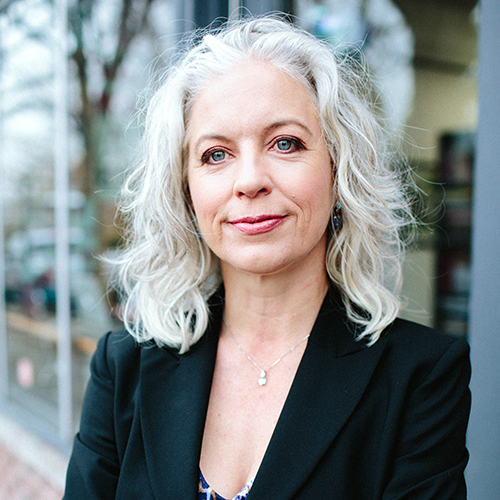 Marie Benedix
Marie Benedix is founder and Chief Innovation Officer of A Bigger Fishbowl, a marketing consulting practice that helps organizations grow through excellence in brand strategy, communications, and innovation. Her 28-year career spans start-ups to NGOs to multinationals and the fields of marketing, strategic business development, and innovation; it took her to Malaysia, the UK, and Chicago before she made Denver her home in 2007. A native of Sweden, Marie resonates with the idea of people of different backgrounds coming together to create and share community, as well as with every person having the resources and opportunities they need to thrive.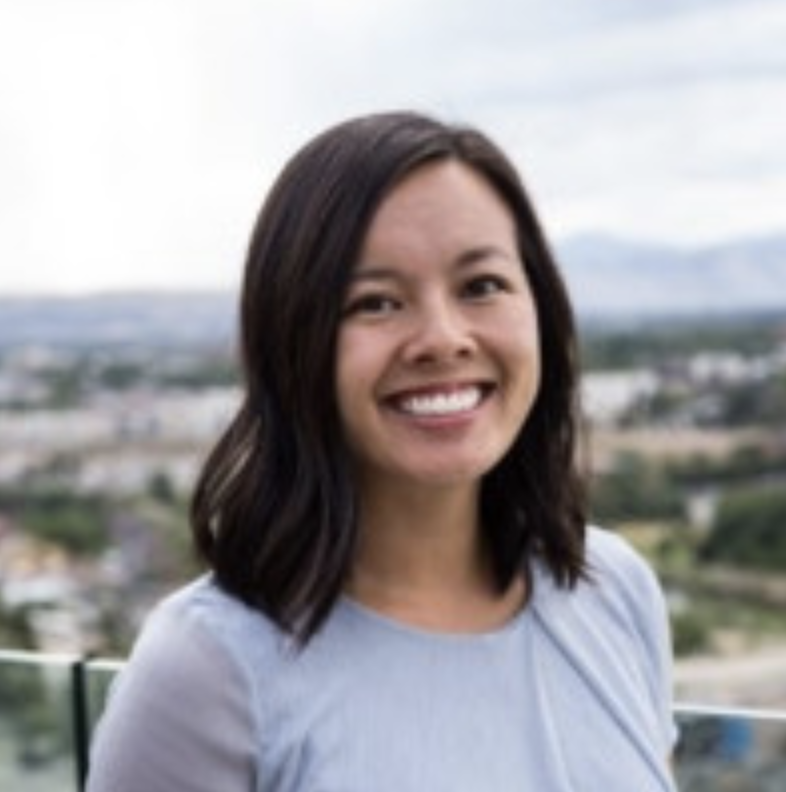 Jeanette Le
A native of Colorado, Jeannette has built her career in telecommunications, healthcare, and tech organizations leading efforts across marketing, analytics, operations, and digital product management. Jeannette wholeheartedly believes in a world that works for everyone and feels deeply connected to SVKCC's mission in serving Sun Valley's dynamic and diverse community, and she is so excited to be a part of this organization. In her free time, Jeannette loves to cook, be outside, and enjoys all forms of storytelling. She currently supports marketing at LinkedIn.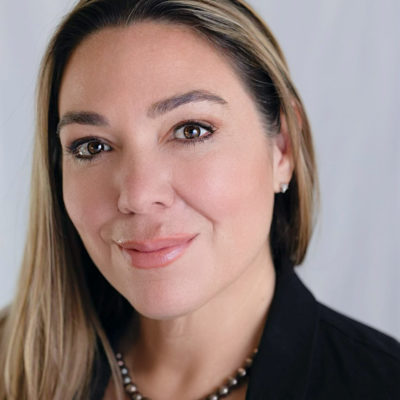 Nicole Munoz
Nicole is a Colorado native whose career is focused on fundraising, non-profit technology and non-profit management. She received her degree from the University of Colorado Boulder. She has managed fundraising campaigns for some of the largest employers in the USA, Canada and Panama. One of the most rewarding aspects of this work for Nicole is being able to see the impact of her fundraising efforts. In her free time she enjoys traveling, skiing, hiking and enjoying Colorado's great outdoors. She also spends time volunteering for non-profits in the Denver area and is a member of LatinasGives!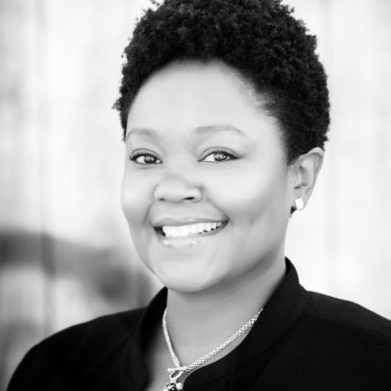 Pax Moultrie
Pax Moultrie is a Denver-based attorney with over 15 years' experience. She has previously served on the board of Colorado's Office of Child Protection Ombudsman, the Governor's Executive Clemency Advisory Board, and the Center for Work, Education and Employment (CWEE).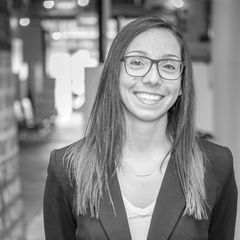 Samantha Chiarelli
Samantha is a native working as a Senior Analyst to support Anti-Money Laundering efforts globally. Prior to her work in AML space, Samantha spent over a 15+ years working with families in banking and finance, customer relations, and real estate. She is devoted and passionate about her work. Outside of the office, she enjoys traveling the world, experiencing other cultures, exploring new restaurants, venturing into nature, and racing rally cars with her husband.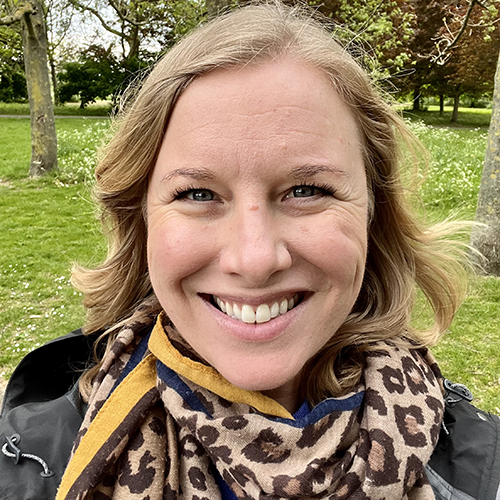 Daisy Wiberg
Daisy has dedicated her career to community building. From trash dump communities in Managua, Nicaragua, to the beautifully diverse community in Sun Valley, Daisy believes wholeheartedly in the power of investing in people and coming alongside them to help build strong, vibrant communities.
As the former Director of Sun Valley Kitchen + Community Center, Daisy has a deep passion for the sustainability, growth, and impact of the organization. She is committed to the kids, families, and partnerships that have shaped SVKCC into a true community center.
Daisy currently resides in San Luis Obispo, CA, where she is the Homelessness Response Manager for the City of San Luis Obispo.